Takeaway available – in the trafic light system Red/Orange
From Wednessday to Saturday 5pm – 7.30pm(LO 7pm)
Closed Sunday, Monday, Tuesday and Public holidays
Call us 09 5222 300 or txt 027 417 8600 to make takeaway order. We have contactless payment facility on your pickup.
Printable version – click to download (0.4Mb PDF format)
Sushi / Sashimi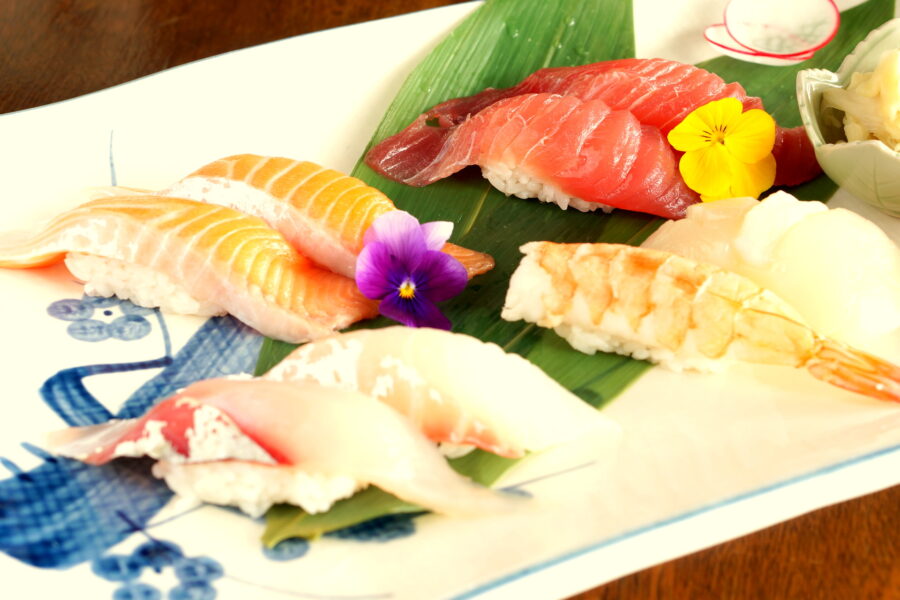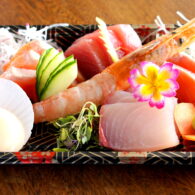 Sashimi Combination $28
Salmon / Tuna
market fish
Large Prawn
Scallop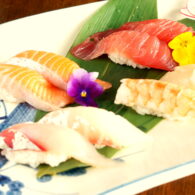 Nigiri Combination $30.5
8 pcs if Nigiri sushi
On rice / Udon noodle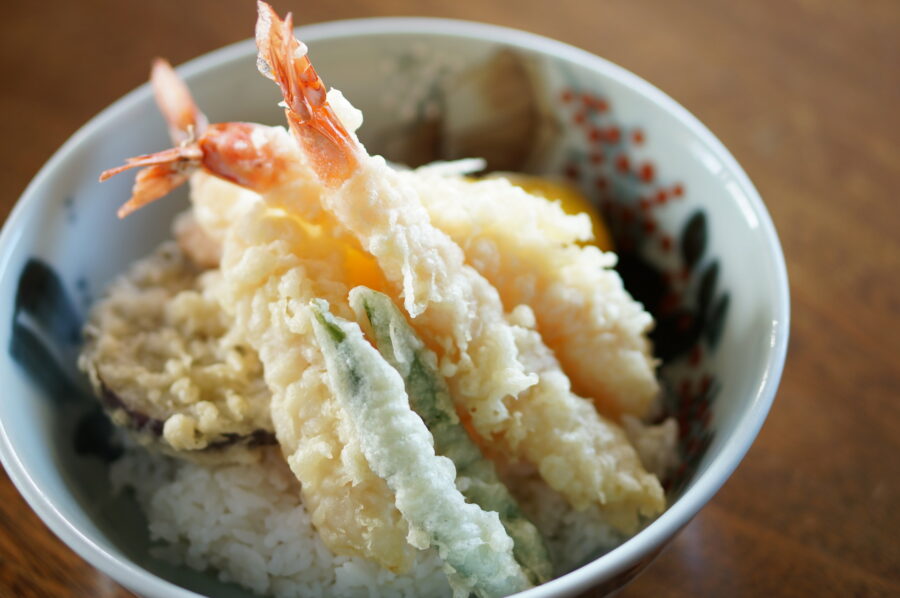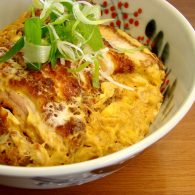 Chicken Cutlet with Egg drop sauce on rice $18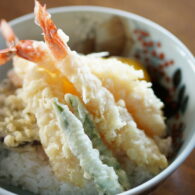 Mix tempura don $18
Mix tempura with Udon Noodle soup $20
Vege tempra with Udon noodle soup $20
Plain Udon noodle soup $12
Karaage on Rice $17
Marinated fried chicken on rice
Katsu Chicken on Rice $17
PANKO Crumbed chicken with sweet vege sauce on rice
Small dishes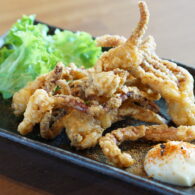 GESO Tentacles $12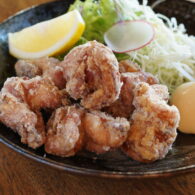 Tempura Battered
Soft drinks
Sweets
*Please be advised that the presentation may differ from the photographs displayed, due to packaging restrictions and limits.