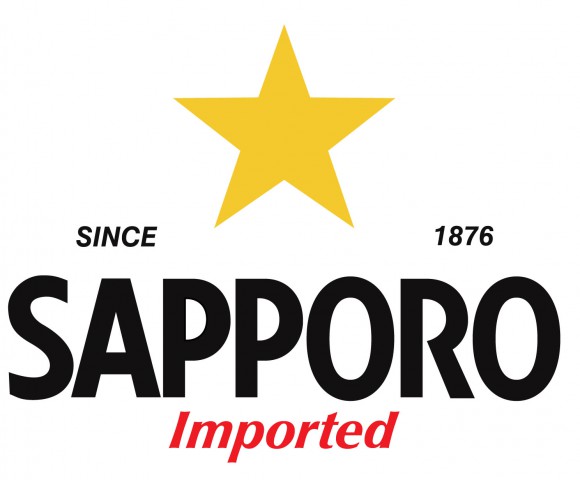 We have done 5th milestone
From the 6th of November – next Friday, is Tanto's anniversary. To celebrate we will offer ONE free** Sapporo beer to our loyal customers upon receiving a warm cheerful "OMEDETOU!" (Congratulations in Japanese). So bring your family and friends and come on down to Tanto and celebrate our 5th milestone with us!
**Terms and Conditions apply
-For us to supply you with the free beer, you must be 18+
-Minimum spend $14.
-FREE beer offer valid from Tuesday 3rd November up until Sunday 8th November 2015.