One of the sign of winter, Ginkgo Nuts has arrived to TANTO. When gingko nuts falls on a ground, they have very strange smell but tastes nice. Please try combination of toasted Ginkgo nuts & Chilled beer at TANTO!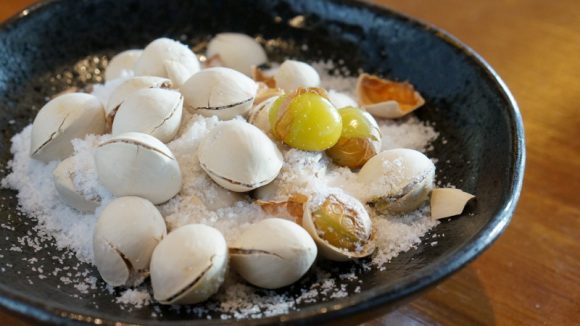 Also, we have Seared Bonito (Skip Jack Tuna) & Tempura Soft Shell Crabs & available for specials tonight!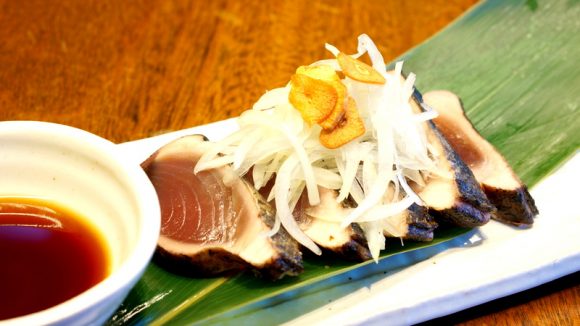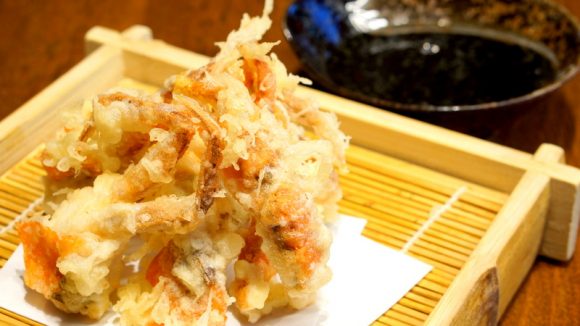 Come on to TANTO with warm clothes!