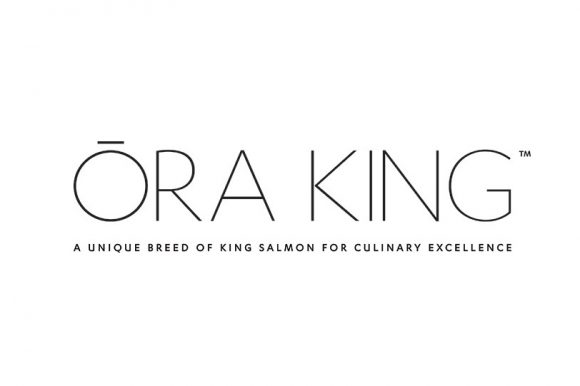 TANTO is proudly serving "ŌRA King salmon" which is unique best-of-breed king Salmon from Nelson.
Texture, color and ofcourse taste, everything is far nicer than other salmons. We wish you have a beautiful dining experience with new generation salmon dishes here at TANTO.
Ōra King is the result of two decades of dedication in cultivating the renowned taste, colour and texture inherent in the king salmon species. Ōra King now supplies the global foodservice trade with salmon hand-selected for the world's most respected chefs.