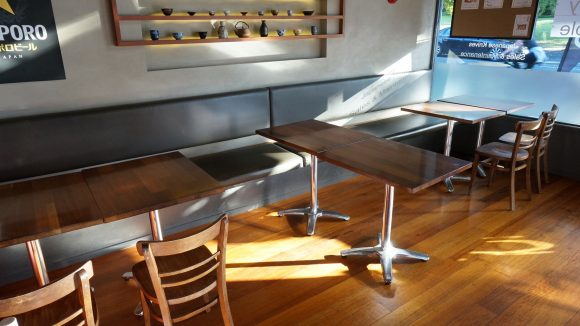 Dear Supporters,
Thank you very much for your support through alert level 3. We are very happy to be able to serve you with our food during this time. During level 3, we will be continuing our current takeaway and delivery services which you can order from http://tanto.co.nz/onlineorder.
Due to the current situation, we have stepped up our hygiene practices from our usual high standard.
The following hygiene policies are taken by our staff:
• Regular and thorough hand washing for all of our staff.
• Application of disinfectant on all commonly used surfaces.
• Offering hand sanitizers at the entrance
• Regular ventilation of inside air.
• Take contact information for every customers.
• Maintain physical distancing seating.
As we head into alert level 2, we will be reopening TANTO as a restaurant again in 2 parts (from 18:00 – 19:30 and 19:30 on-wards). We will make sure tables and customers are properly distanced as outlined by the government therefore, we highly recommend to reserve seats as we will be reducing our capacity to a half to keep the customers social distance between them.
We hope you are all safe and well, and we are looking forward to welcoming you into TANTO in the near future.
Best regards,
Mitsukuni Shibuya (Kuni) & Team TANTO