Takeaway available – under Covid-19 alert level 3
From Thursday 23rd of September 4pm – 7.00pm
Closed Sunday, Monday and Public holidays
Call us 09 5222 300 to make takeaway order. We have contactless payment facility on your pickup.
On rice / Udon noodle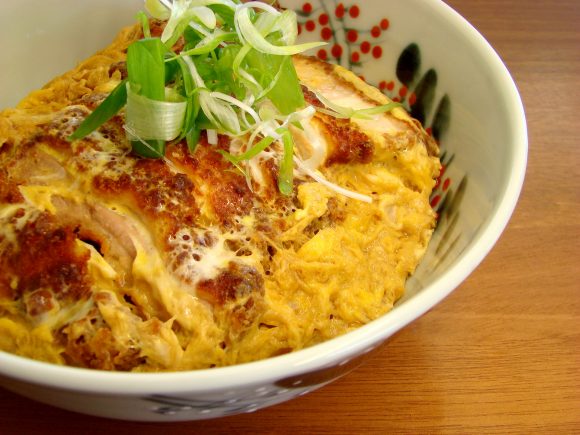 KATSUDON $18
Chicken cutlet bowl
Karaage on Rice $17
Marinated fried chicken on rice
Teriyaki Chicken don $17
Teriyaki Salmon don $17
Teriyaki Tofu don $17
Pan fried Teriyaki chicken/Salmon or Tofu on rice
Mix tempura with Udon Noodle soup $20
Vege tempra with Ud7on noodle soup $20
Plain Udon noodle soup $12
Small dishes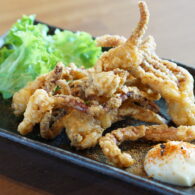 GESO Tentacles $12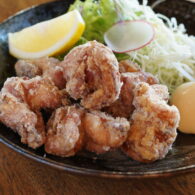 Tempura Battered
Soft drinks
Sweets
*Please be advised that the presentation may differ from the photographs displayed, due to packaging restrictions and limits.